Supporting effective performance appraisals at Stagecoach
Case Study
Background
Stagecoach Group plc is an international transport group operating buses, trains, trams and express coaches. Their Shared Service Centre based in Stockport, Cheshire identified an urgent need to launch a performance appraisal scheme for the 150 employees on site and required a training solution to support the introduction. It was essential that all managers were skilled in conducting meaningful appraisals and all employees understood the purpose of appraisals and engaged with them positively.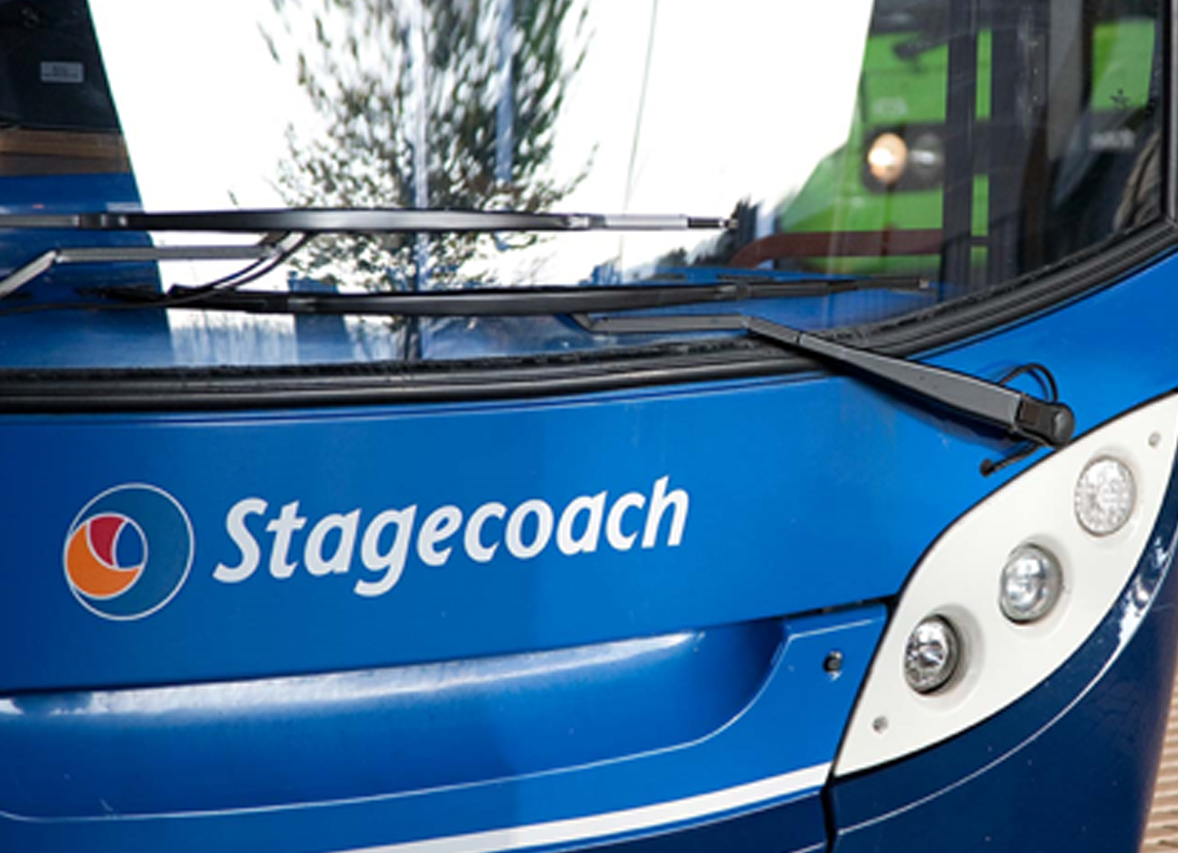 Our Approach
The solution provided training for both Appraiser's and Appraisee's. A bespoke two day 'Conducting Effective Appraisals' course was designed to introduce the key knowledge and skills needed for all managers. This was followed by a half day appraisal practice session where an actress was used to make the role play simulation highly realistic and provide each individual manager with detailed feedback on their appraisal skills.
A half day 'Appraisee Preparation Programme' ran for all other employees. This session focussed on enabling individuals to approach appraisals positively and play their part toward successful and meaningful reviews.
Outcome
96% of all participants rated this course as excellent.
"This training formed the bedrock of the implementation of our in-house appraisal scheme this summer and has been extremely well received by staff."

Alan Walford, HR Manager

Stagecoach
"The course was excellent. I have gained the confidence and tools to do a quality appraisal – so much better than I would have done before."

Alison Hunter

Stagecoach
Click to see details of our Conducting Effective Appraisals Masterclass