Providing Calderdale Council with Management Development
Case Study
Background
Calderdale Metropolitan Borough Council is the local authority of the Borough of Calderdale in West Yorkshire and provides the majority of local government services for the area.The council identified the need for management development training for managers with varying levels of experience. Specific learning needs were expressed along with the need for the training content to support the council's leadership and management competencies. Emphasis was also placed on assisting participants with the application of learning to the workplace.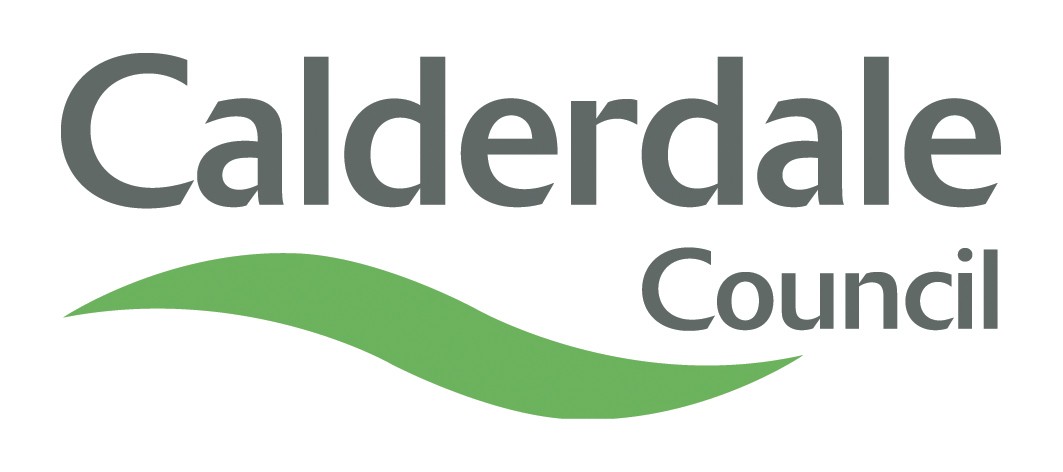 Our Approach
A modular 7 day 'Introduction to Management' Programme was tailored for people who were new to the management role. It was designed to help build confidence and skills for first time managers as they worked with their most important and yet complex resource – people. The programme introduced the key fundamentals of the managerial world.
A modular 7 day 'Middle Management Development Programme' was developed for managers with existing experience designed to build on their knowledge and skills and equip participants with tools to deliver improved results upon their return to work. 

The development programmes were expressly designed to match the training needs outlined in the tender brief whilst underpinning Calderdale council's leadership and management competencies. They covered a variety of areas such as management and leadership styles, coaching and mentoring, the power of motivation and managing people through change at work.
To minimise work disruption and also maximise the transfer of learning to the workplace, both programmes were delivered as a series of modules over a period of time.
The programmes were participative and highly practical and used a wide range of training and learning methods, including pre-course work, 360 degree feedback, video case studies, role plays, psychometric questionnaires, tutor input and personal development plans. Participants were given the opportunity to share their own experiences and ideas, and those of others, to enhance learning. Coaching and mentoring support was made available to help participants apply their learning via a work based assignment.
Outcome
"Tom presented the days I attended with patience and humour. One of the most enjoyable courses I have attended over the past 16 years."

Dawn Gumbley
"I now have an increased knowledge and understanding about management styles, communication, praise, performance management and how to manage poor performance plus have the confidence to try and implement it. All too often training does not seem that worthwhile. This training is an exception. Really valuable. Thank you."

Rachel Brereton
"I gained valuable knowledge and experience of others in a fun way. I gained a really good insight into management styles, diversity and motivation. It was an excellent course. I would recommend it and will be able to implement a great deal at work."

Mohammed Hussain
Click here for details of our Management Development Programmes